China·Shenzhen Ketaili Technology Co.,Ltd Custom service, provide the silicone products are custom silicone rubber products, plastic accessories, cell phone silicone sets of custom, custom silicone bracelets custom, cell phone silicone shell, silica gel gifts custom, silicone accessories, silicone pad custom, silicone sets of custom, custom silicone buttons, silica gel tableware custom.
The reason of choose us:
1. The professional design team, 12 years of silicone products, silicone rubber products, plastic products research and development experience, success in the service of more than 1800 enterprises at home and abroad, to meet your individual character, diversity and so on all product requirements.
2. The domestic industry leading automated production equipment and advanced processing technology, to provide quality products and fast to the customer on time.
Three zero time enterprise operation management mode, can in the shortest possible time to meet customer needs and respond to market changes.
4. One to one service, to provide customers with the most worry, save trouble, the most direct customization services.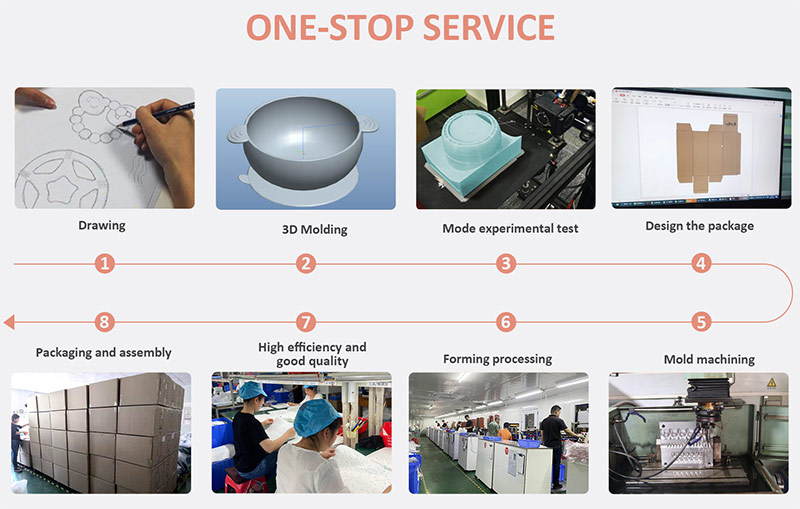 5. If the company bearing: do not over and can't do orders would rather not meet customers a minute of time delay. Custom hotline: 400-0843-688